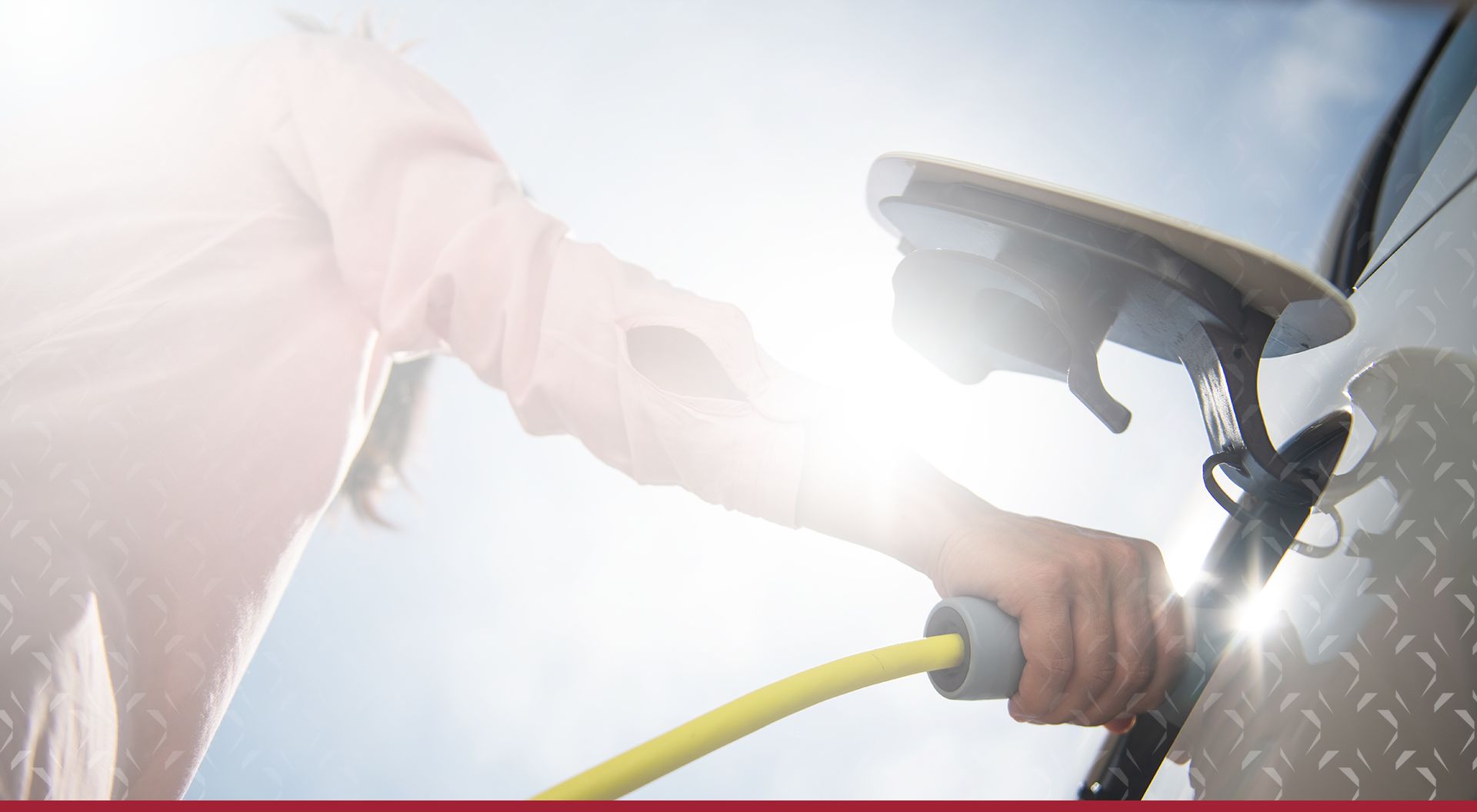 Mike Williams Electric
Making It Easy To Go Electric
Experts in Electric Vehicle Charger Installations
Serving Greater Rochester & the Finger Lakes
Rochester EV Charging Specialists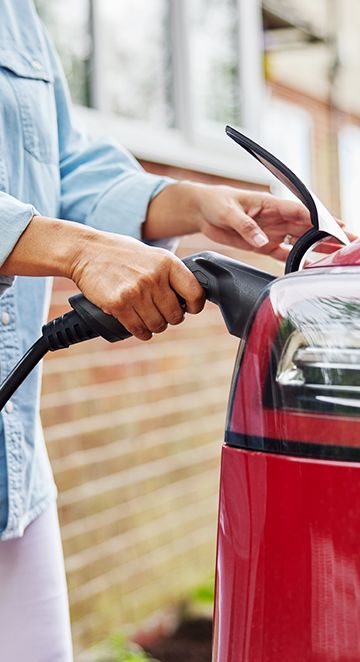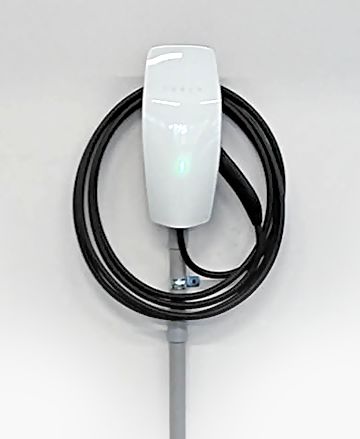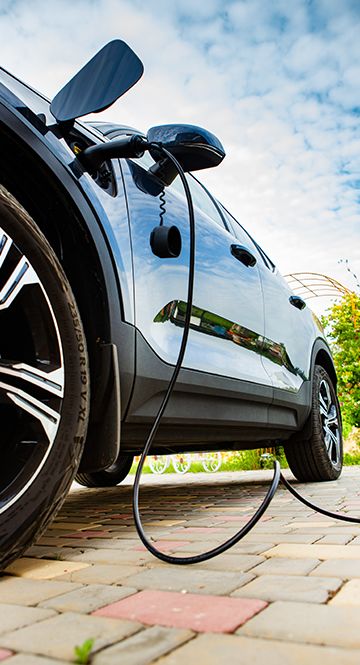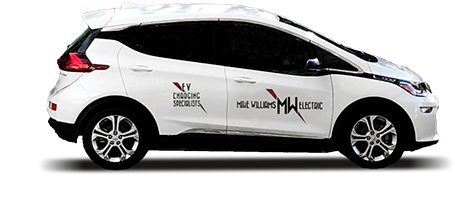 Licensed, Fully Insured & Certified
Locally Owned & Operated
Making it Easy to Go Electric
Ready to Get Started?
Contact our highly skilled electricans today and make the switch to EV with ease!
Making It Easy
To Go Electric

Our technicians are highly trained to handle any electrification job that comes their way. We put our customers first. Our philosophy is, "Do it ONCE, and Do it RIGHT."

We offer a wide range of EV services. Explore our services page to learn more!

All Services
EV Charging Solutions in Monroe County & Beyond!
Mike Williams Electric is a certified installer for a long list of EV and after-market charging equipment manufacturers, including Tesla, Ford, GM, Chevrolet, Kia, Nissan, Volvo, and more. We are a Tesla Certified Installer, and recommended installers for ChargePoint, Juicebox, Clipper Creek, and Wallbox, among others. With safety, quality, and integrity at the core of everything we do, you can count on us to deliver service second to none. We strive to make every installation as safe and affordable as possible, and we start every project with a free, no obligation estimate.
Why Choose Mike Williams Electric?
Fast & Safe Commercial & Residential EV Charger Installations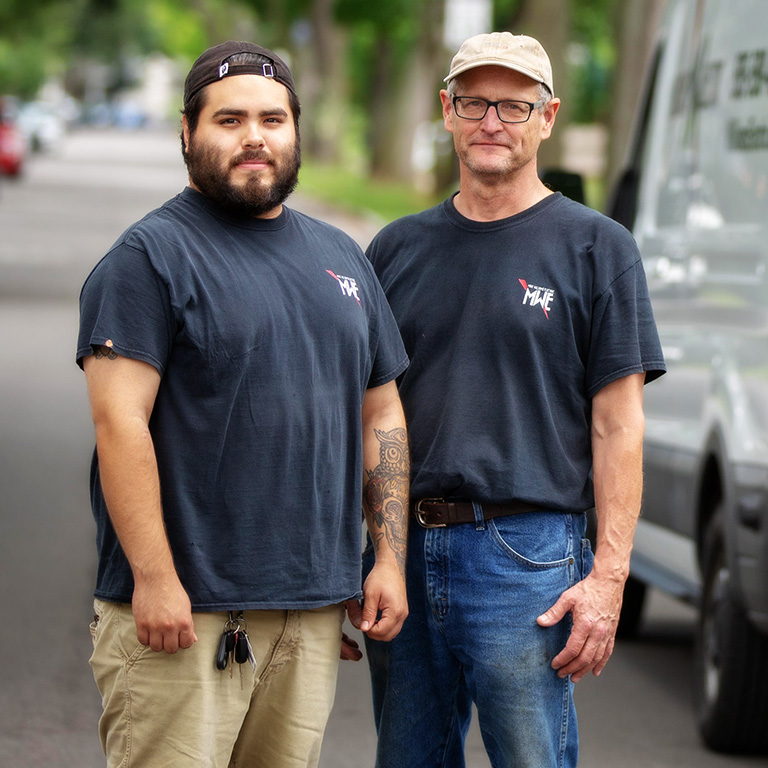 Customer-Focused

With well over 100 5-star reviews on Google, we will be in and out of your home or commercial property on time and leaving your space cleaner than we found it.

Knowledgeable & Skilled

We are licensed and trained to work on all major brands of electric vehicle chargers. We specialize in Home EV charging installation in particular, and electrification technology installation in general.

Safe

Fast charging circuits can put serious stress on your home's wiring and service panel, no matter what model of car or what brand of charger. Safety comes first, always. Our EV charging specialists will review the car and the charging system you're considering. We'll assess your home for any possible wiring issues. And we'll make sure you're ready with the right power and a safe installation.

Eco-Friendly

We take climate change seriously. A commitment to electric vehicles, and moving to electrification and to sustainable, renewable energy, is an urgent necessity. At Mike Williams Electric we're doing everything we can to stop burning fossil fuels, and we're passionate about helping as many people as possible take the same steps forward. It's action today, but it's all about the future.
A Qmerit Certified Solutions Partner
We Pair Experience with Innovation for Unmatched Results
At Mike Williams Electric, we are proud to be a Qmerit Certified Solutions Partner. This allows us to offer our customers the highest quality products on the market while keeping prices down. Qmerit brings advanced green solutions to homes and businesses throughout the nation, and only selects the highest quality electrical contractors to partner with.
What does this partnership mean?
Our team is fully licensed, insured, and background checked
Our company is compliant with all applicable worker's compensation guidelines
Working with us is seamless: we handle all permits and inspections required, and ensure fully code-compliant installations
We work with all major brands of cars, and the highest quality charging technology on the market
Are you ready to make the switch to electric? Call us at (585) 286-5124 or fill out our quick and easy online form.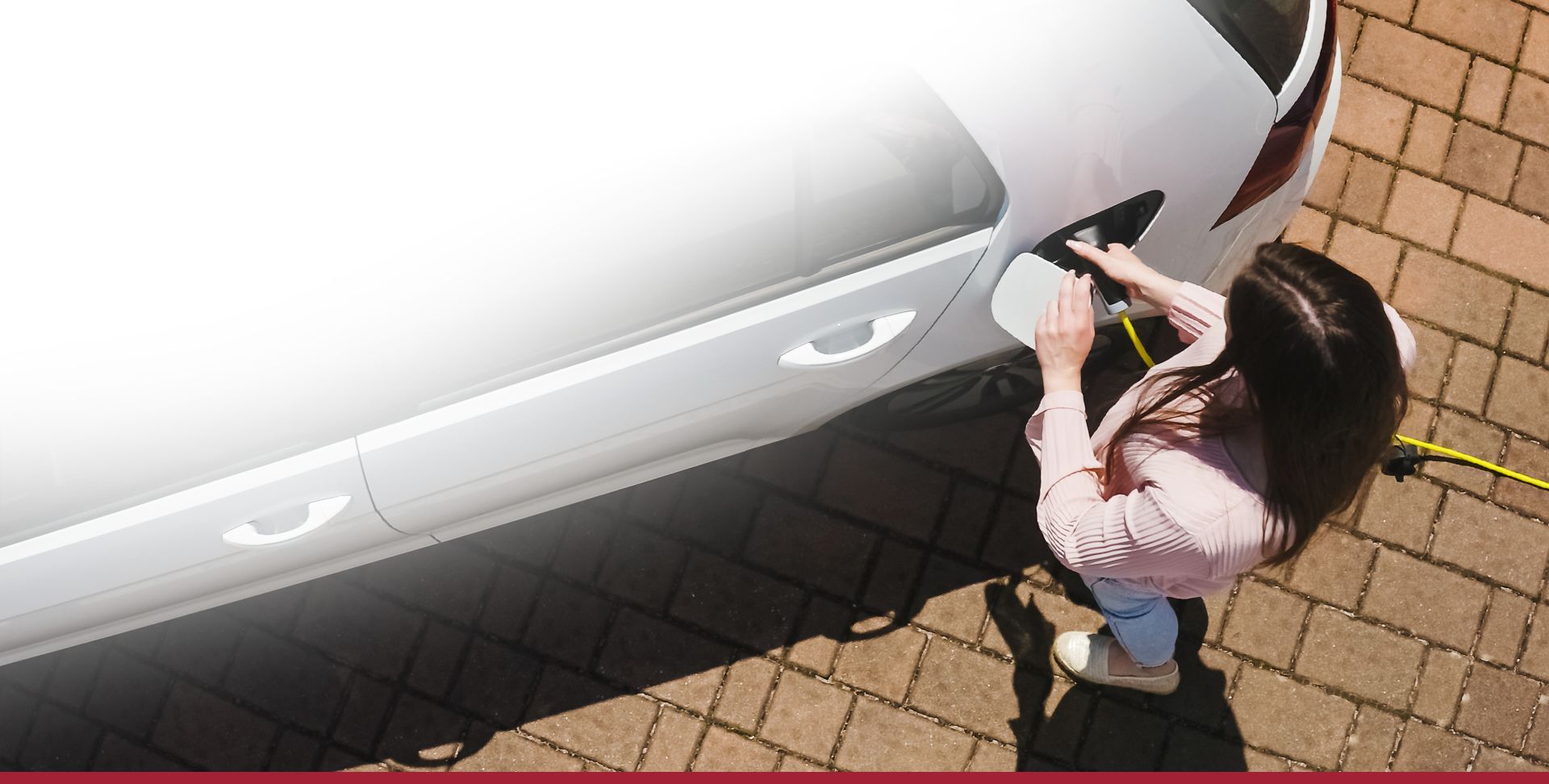 Hear From Our Happy Customers
Our 5-Star Reviews
"Mike made sure we were up and running with home charging as fast as possible. His staff was always prompt, courteous, and responsive to our needs."

Anna P.

"I used Mike Williams to install my Tesla car charger and replace my electrical panel with a larger one. He was very professional, the work was done well!"

Ken G.

"Mike is on-site at all times to oversee and they are responsive and courteous. He communicates well exactly what he thinks you need and charges fairly."

Thomas M.

"Very Satisfied"

Sean M.

"Highly Recommend!"

Kimberly H.